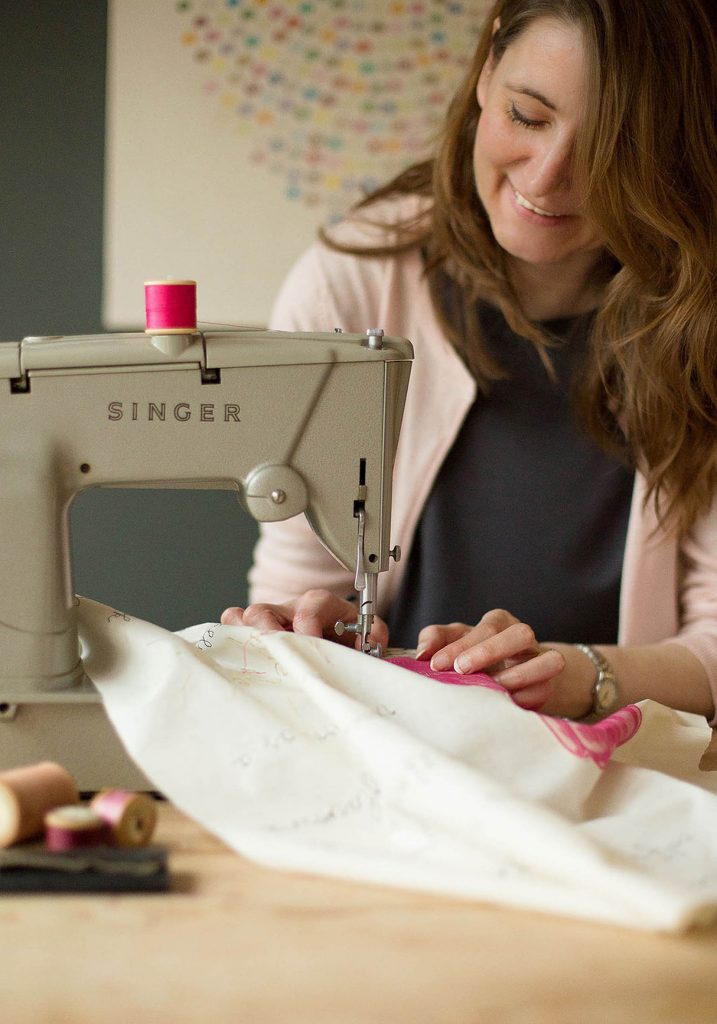 Lucy Dorothy Nichols is a paper and textile artist based in North Hampshire, England. However with a degree in Mechanical Engineering from Imperial College, London and a background in IT management, Lucy's creative practice has had an unconventional start.
"I've always loved being creative, particularly with textiles, taking even the plainest of fabrics and trying to create something special with a few well placed stitches.
Recently I returned to University, wanting to build upon my years of making with some formal teaching, and explore new techniques. It was during this time I discovered a love of working with paper, culminating in the creation of a working pinball machine, made entirely from paper and designed to promote the ideology of learning through play. "
The paper dress Lucy made at the beginning of her course, was selected for the "Inspired by .." exhibition run in association with the V&A, and shown at the Morley Gallery, London.
Lucy now devotes her time to creating work, which indulges both her passion for stitching and newfound love of paper. She also teaches regular workshops in both freehand machine embroidery and papercutting.
For all enquiries please contact [email protected]
or to keep up to date with Lucy's latest news, signup to her mailing list, or alternatively follow her on Facebook and Instagram